Rewards and Loyalty Programs
Are you tired of missing out on free flights, upgrades, and exclusive travel perks? Here you will find information about airline loyalty and frequent flyer programs. These reward systems offer incredible benefits for avid travelers and help airlines retain their loyal customers.
According to the report by Stifel analyst Joe DeNardi, American Airlines' loyalty program AAdvantage was valued at $37.6 billion, Delta's loyalty program SkyMiles was estimated at $33.1 billion, and United's MileagePlus was valued at $28.7 billion. 
These figures demonstrate the significant value airlines place on their loyalty programs and the importance of these programs in the airline industry.
In this comprehensive guide, we will dive deep into the fascinating world of loyalty programs, exploring their types and tips for maximizing your travel experiences.
What are Airline Loyalty Programs or Frequent Flyer Programs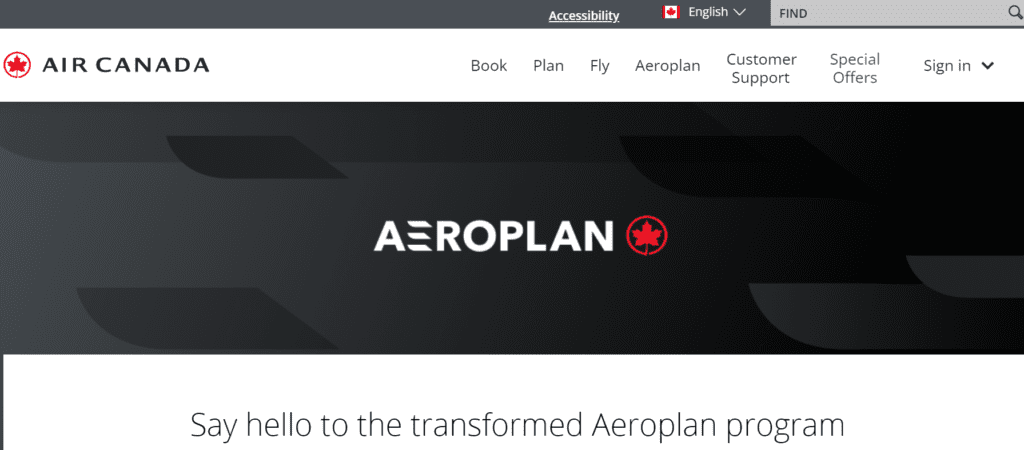 Airline loyalty programs, also known as frequent flyer programs (FFPs), are incentive schemes run by airlines to reward their passengers, foster traveler loyalty, and support retention. 
These programs encourage customers to choose a particular airline for their trips, even if it might not be their best option, by offering various perks and rewards.
The initial idea behind frequent flyer programs was simple: the more people fly with a particular airline, the more points or miles they earn, which can be redeemed for various perks and benefits. 
These benefits can include free flights, upgrades, and other travel-related services. Over time, airlines have learned that the miles earned from these programs can be treated as valuable, aspirational currency sold to third parties, such as credit card companies or hotel chains.
Demystifying Frequent Flyer Programs: How They Work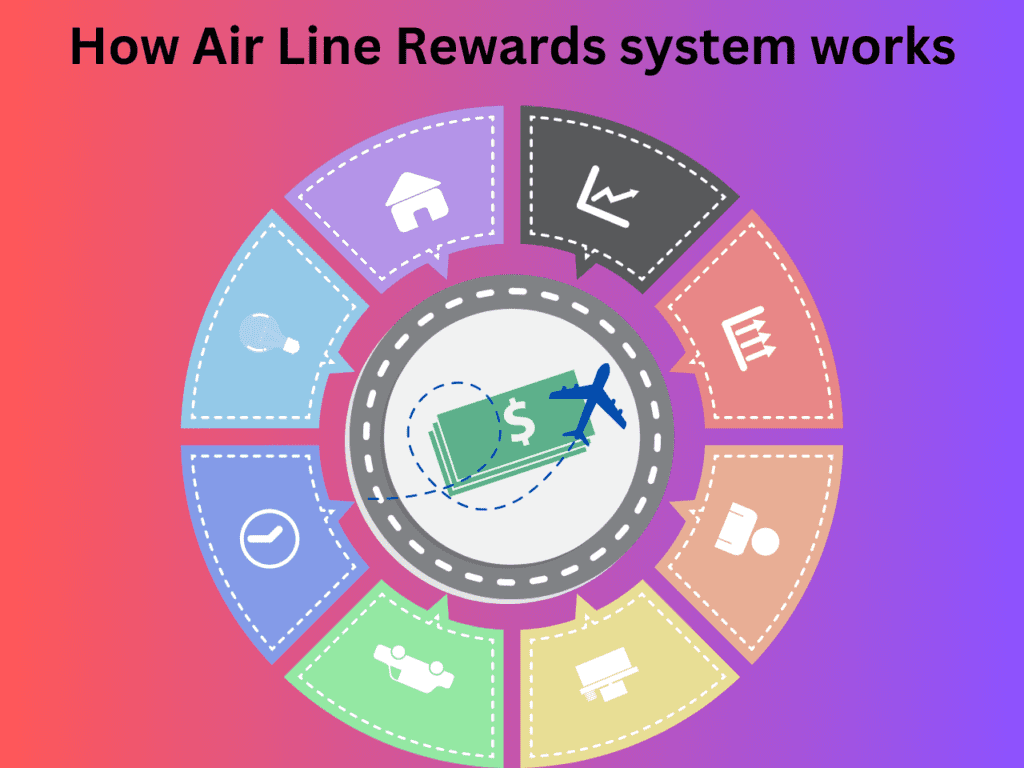 Frequent Flyer Programs (FFPs) are airline loyalty schemes to reward regular customers. These programs allow passengers to earn points or miles based on the distance they travel, the fare class they choose, and their membership status in the program. 
To participate in a frequent flyer program, you must sign up with the airline offering the program. Enrollment is typically free and can be done online or at the airport. 
Once you've joined, you will receive a membership number, which you should provide when booking flights to ensure your miles or points are credited to your account.
Points or miles are the currency of FFPs. You earn them by flying with the airline or its partner airlines. The number of points or miles you earn depends on several factors, including:
Distance flown:

The longer the flight, the more points or miles you earn.

Fare class:

Flying in higher fare classes, such as business or first class, usually earns you more points or miles than flying in economy class.

Membership status:

Most programs have tiered membership levels based on your accrued miles or points. You may earn additional bonus miles or points for each flight as you reach higher levels.
Importance of Loyalty Programs for Airlines and Travelers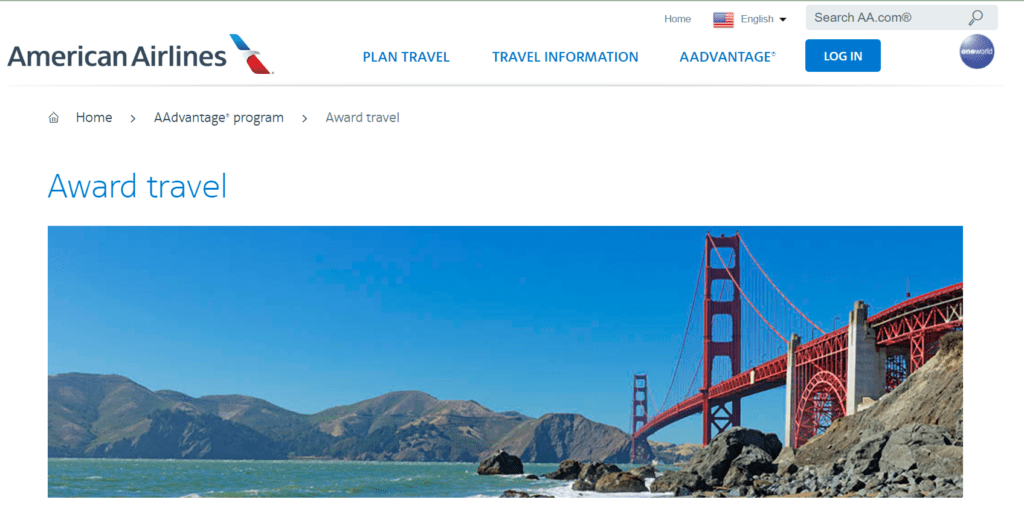 Loyalty programs are immensely important for both airlines and travelers. These programs help airlines attract and retain customers, as the rewards and perks incentivize passengers to choose a specific airline repeatedly. 
In addition, airlines can generate significant revenue by selling the earned miles to third-party partners.
For travelers, loyalty programs provide a range of benefits that enhance their travel experiences, such as complimentary upgrades, access to airport lounges, and priority boarding. 
These perks make traveling more comfortable and enjoyable, fostering customer loyalty to the airline offering the program. 
Additionally, using loyalty programs as collateral has proven beneficial for airlines, as it has led to risk discounts ranging between 2% and 3.5%. This indicates that loyalty programs are crucial to airlines' financial stability and success.
Types of Airline Loyalty Programs
These programs reward loyal customers for their repeat business and encourage them to fly with that airline. Here are some common types of airline loyalty programs:
1. Frequent Flyer Programs
Frequent Flyer Programs (FFPs) are the most common type of airline loyalty program. These programs reward passengers with points or miles for every flight taken with the airline or its partners. 
Passengers can redeem these accumulated miles for benefits, such as free flights, upgrades, or other travel-related services.
2. Elite Status Programs
These programs are designed to reward customers who fly frequently and spend a lot of money with the airline. They offer additional benefits such as priority boarding, lounge access, and bonus miles.
3. Credit Card Partnerships
Credit card partnerships help airlines broaden their customer base and create an additional revenue stream by selling miles to the credit card company. 
Airlines often partner with credit card companies to offer co-branded credit cards that allow customers to earn miles or points for their everyday spending. You can redeem these points for airline tickets, upgrades, or other travel-related benefits.
4. Co-branded Airline and Hotel Programs
Some airlines collaborate with hotel chains to offer co-branded loyalty programs, allowing customers to earn and redeem points or miles for flights and hotel stays. 
These partnerships benefit the airline and the hotel, as they can attract customers seeking the convenience and rewards of a combined loyalty program. 
Travelers benefit from these partnerships as they can earn and use their rewards more flexibly across different aspects of their travel experience.
5. Third-party Travel Reward Programs
In addition to the above-mentioned loyalty programs, third-party travel reward programs allow customers to earn points or miles across various airlines, hotels, and other travel-related services. 
These programs typically function as umbrella loyalty programs, where customers can accumulate rewards from multiple partners and redeem them for various travel options. 
These third-party programs offer travelers greater flexibility and choice, as they are not tied to a single airline or hotel chain.
How Airline Passengers Earn Rewards
Airline passengers earn rewards by flying with airlines or partners, using co-branded credit cards, booking hotels and car rentals, participating in promotions, and utilizing shopping and dining partnerships.
The following are some ways airline passengers can earn rewards.
1. Flying with the Airline or Its Partners
Passengers earn rewards by flying with the airline offering the frequent flyer program or its partner airlines. The number of points or miles earned depends on distance flown, fare class, and membership status.
2. Credit Card Spending and Bonuses 
Many airlines partner with credit card companies to offer co-branded credit cards. Cardholders can earn points or miles for everyday spending and receive sign-up bonuses and additional rewards for meeting specific spending thresholds.
3. Hotel and rental car bookings 
Airlines often have partnerships with hotel chains and car rental companies. By booking stays at partner hotels or renting cars from partner agencies, passengers can earn additional points or miles for their frequent flyer accounts.
4. Promotions and Special Offers
Airlines occasionally run promotions that offer bonus points or miles for booking flights, hotel stays, or car rentals during a specific period or for achieving certain milestones. Passengers should keep an eye out for these special offers to maximize their rewards.
5. Shopping and Dining Partnerships
Frequent flyer programs often have shopping and dining partners, allowing passengers to earn points or miles when purchasing at select retailers or dining at participating restaurants. This provides an additional way to accumulate rewards without flying.
6. Transferring Points Between Programs
Some frequent flyer programs allow passengers to transfer points from other loyalty programs, such as hotels or credit card rewards programs. This can effectively consolidate points or miles and redeem them for more valuable rewards through the frequent flyer program.
By taking advantage of these various opportunities to earn points or miles, airline passengers can maximize the rewards they receive from their frequent flyer program memberships, ultimately leading to free flights, upgrades, and other travel-related benefits.
How to Redeem Points with Airline Loyalty Programs
Passengers can redeem points in the following ways:
Free flights:

Members can use their points or miles to book award flights, allowing them to travel to their desired destinations without paying the full fare.

Cabin upgrades:

Points or miles can be redeemed to upgrade from economy to a higher class, such as business or first class, providing a more comfortable and enjoyable flying experience.

Hotel stays:

Many airline loyalty programs have partnerships with hotel chains, enabling members to redeem points for free or discounted hotel stays, making accommodations more affordable during their travels.

Car rentals:

Similar to hotel partnerships, loyalty programs often collaborate with car rental agencies, allowing passengers to use points for renting vehicles during their trips.

Gift cards and merchandise:

Some programs offer gift cards and merchandise from various retailers, allowing members to enjoy rewards outside of travel-related expenses.

Travel experiences and events:

Airlines may provide exclusive experiences or access to special events, such as concerts, sports events, or cultural activities, as a redemption option for their loyalty program members.

Lounge access:

Points or miles can sometimes be used to gain access to airport lounges, offering a more relaxing and comfortable pre-flight experience.

Donating to charity:

Many loyalty programs enable members to donate their points or miles to charitable organizations, allowing them to support causes they care about.
The 11 Airline Loyalty Programs You Can't Afford to Miss in 2023